Listen and listen again to the voices of experience
29 September 2017
Anne Marie Forsyth, CEO, CCA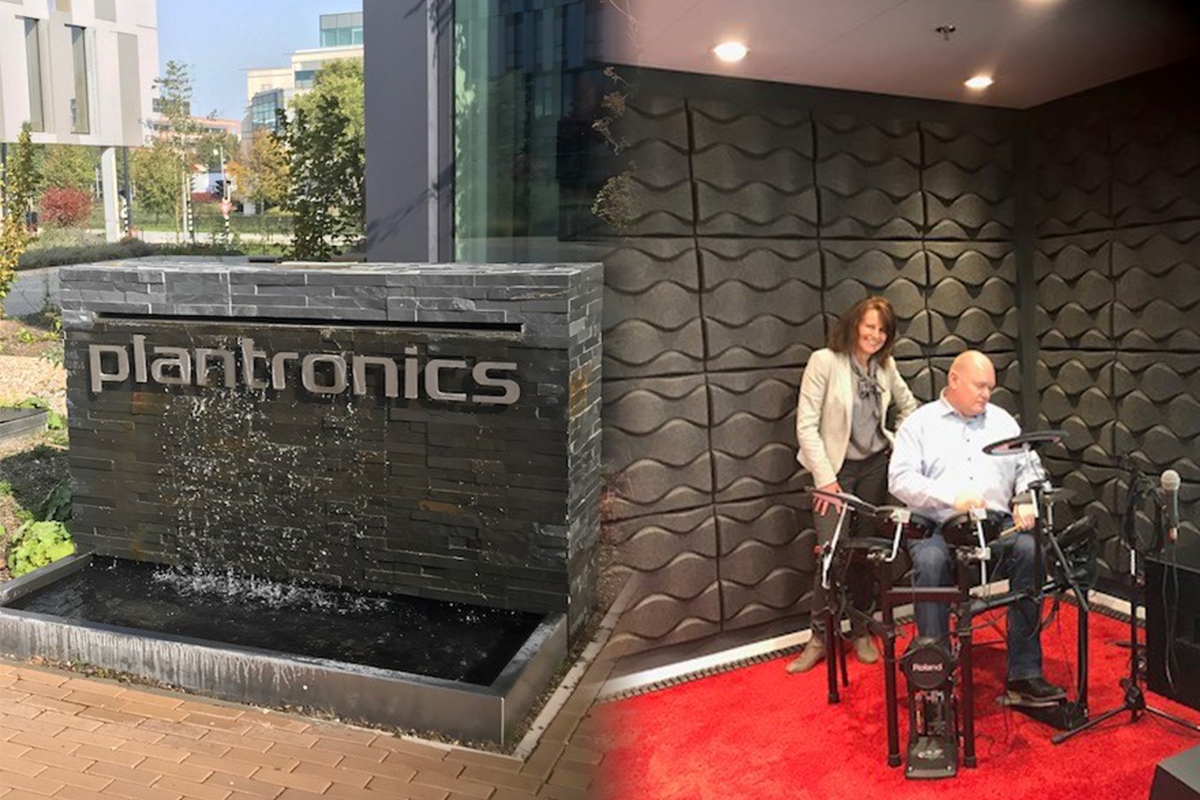 This week I was definitely 'in Europe' as I visited the amazing Plantronics' customer centre in Amsterdam. The visit was to celebrate their success in achieving CCA Global Standard© once again which they are now rolling out in centres across the globe with sites in India and China recently added to the programme.

I used the journey to catch up on industry news, a depressing but all too familiar report in the Times stated that a former medical director who assists the Scottish Government on IT in the health service, said systems were cumbersome, poorly organised and varied between different areas. On the flip side he acknowledged that there were benefits in safer prescribing for example as handwriting didn't need to be deciphered.

Contrast this with Plantronics and their innovative and smart use of insight already available at their finger-tips in their contact centre. Using information they could extract from the headset itself, two technical support agents in their Mexican centre realised there was an opportunity for improvement. From analysis of 'silent' or 'quiet' time on calls, it quickly became apparent that the reason for this was that agents were having to take a bit of time to search a number of knowledge bases for information to respond to the customer. Realising there was an opportunity to consolidate the information regularly requested by customers, they designed a custom-built, in-house programme which reduced talk time, customer frustration and provided valuable customer data. Integrating this into their existing CRM system offered the optimum IT solution to better support customers.

The difference organisations can realise by listening to frontline agents and advisors is significant. Designing tech solutions fit for purpose for the needs of experts and professionals who use it, and looking for problems to solve at the customer interface, rather than buying what's in contract with a supplier when we know it is past its sell by date, offers a much more attractive solution.

CCA Global Standard© tests an organisation's understanding of technology procurement on behalf of the customer and CCA is working with Plantronics and other leading global brands to understand more about this. The message can be translated across all shapes and sizes of organisation; look to fully understand your needs and your customer's needs – whether you are a GP surgery, public sector agency or blue-chip retailer – use the insight you have available to you to design the best approach and equip your experts with the right kit to maximise the time you have to talk and engage.

It's very much a balancing act and one that gets more complicated to work out – particularly as the AI and robotics agenda balanced against personalisation and the human touch gathers momentum. We'll be talking about these issues and more at CCA Convention so if you are looking for some answers to some elusive questions perhaps it's worth coming along to find out more.